Power & control
In this module you will get expert advice that will help you to stop giving away vital power and distance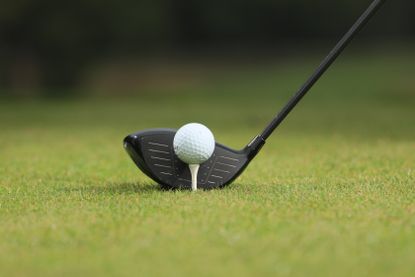 (Image credit: Kevin Murray)
Even with the best equipment and clubs available, if you don't have the correct technique you are likely to lose yards and points from your golf. In this module you will get expert advice that will help you to stop giving away vital power and distance.
You will learn:
Why golfers lose power
Overcoming a lack of power and distance
Understanding the connection
Optimal launch
Sound like what you are looking for? Purchase this module today and get instant access to discover your untapped golf potential.
Ready to get started?
Simply select the "buy now" button below and you'll be prompted to create a free Discover account.
You'll then be redirect to our shopping page where you can choose to purchase individual modules for £4.99 or the full course for the discounted rate of £16.99
Once you have purchased the course you'll have instant access to enjoy the course at your leisure
Ready to get started?
Purchase now for instant access